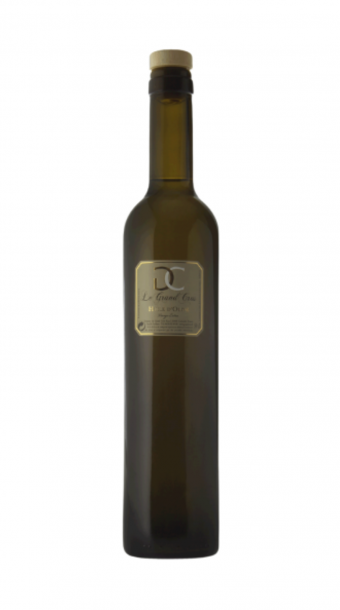 Between vines and scrubland, the Grand Cros 300 olive trees spread in traditional restanques all around the estate.
Picholines, Ribier, Aglandaou and Cayon make most of the olive grove. The varieties of the eldest trees have been lost in history.
Harvest early December. Mechanical cold pressuring within 12 hours of harvest. The olive oil is not filtrated.
Balanced, intense, lenghly palate, with a nice intensity. Touch of freshly cut grass, slightly intense final touch. Perfect on green vegetables, in salads or grilled white meat.
The Extra Virgin Olive Oil is currently only available for delivery in France and United Kingdom, but we have a strong network of retailers all around the world.
Please refer to our Retailers Map to purchase in your favourite country.